Are you qualified to enroll for the CertTEYL course?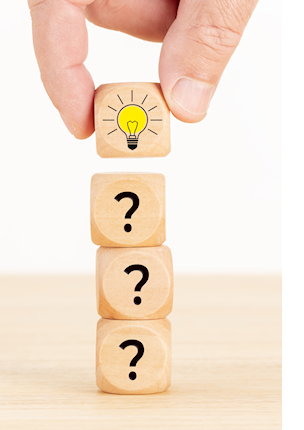 Below is a simple quiz which will help you determine if you are qualified for our CertTEYL course.
After taking the quiz, if you are still not sure about your level of qualification, please contact us. Please provide details about your work background, education, and any experience teaching or working with children.
Please select an answer for each question and press the "Calculate Score" button. Then look up your score on the chart.